Churches and Houses of Worship is a place everyone should feel like family. Yet The unique part about securing Houses of Worship and Churches is that churches want to keep that openness as much as they can but in today's society, there are too many bad guys out there who want to do bad things. Times have changed, and we really have to address the issue by putting security surveillance solutions in action. Churches don't have a lot of manpower available when you add cameras and technology but that is where SVT steps in with design technology that takes the work and worrying away. SVT has remote CCTV viewing of the entire Security Surveillance System to provide a solution for force multiplier. Every church and every place of worship needs to review it's needs to discuss security surveillance solutions  with experts and put some proactive protections in place."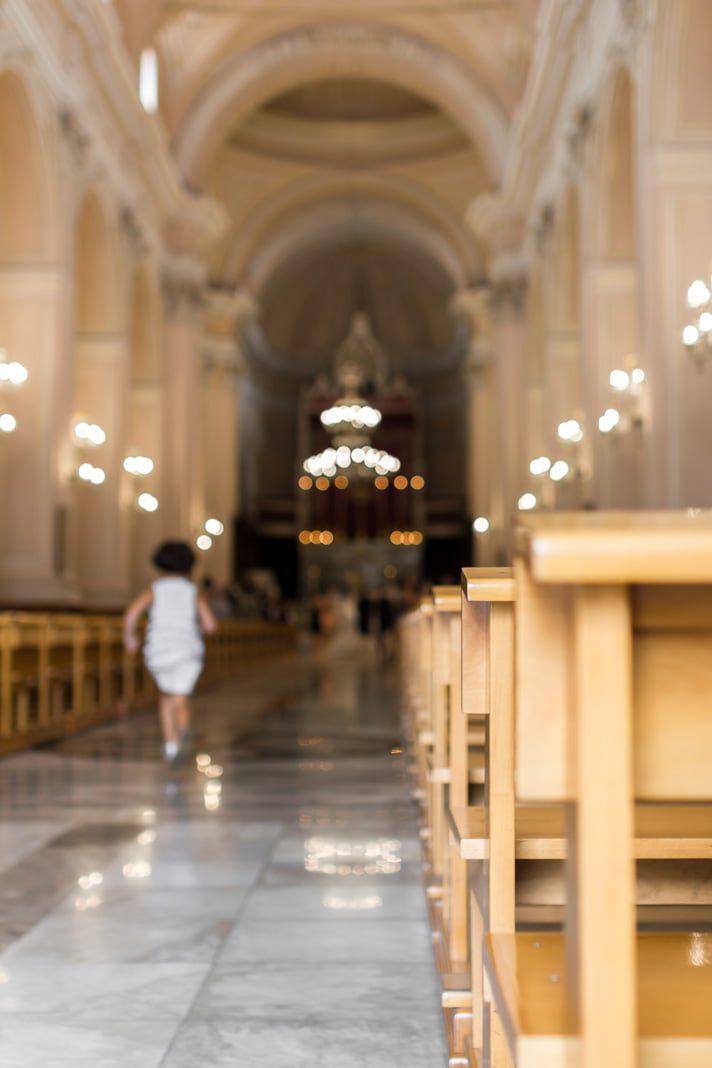 Do you need security system for your church and CCTV in house of worship?
Church security has become a top priority for many religious organizations in the United States. The need for security arises from the alarming trend of attacks on houses of worship. According to the "2017 Report on Security Issues in U.S. Houses of Worship" released by the National Council of Churches (NCC), there was a 17 percent increase in the number of attacks on churches in 2016 as compared to the year prior.
The report also found that over the past decade, there has been a 240 percent increase in the number of hate crimes targeting religious institutions. This rise in violence has motivated many churches to invest in security systems and procedures to keep their congregants safe.
While there is no one-size-fits-all solution for church security, a good place to start is with a comprehensive security assessment. This assessment should take into account the specific needs of your church, such as the size of your congregation and the layout of your property.
Once you have a better understanding of your security needs, you can start to consider the various security options available to you. Some of the most common security measures for churches include:
Conclusion
Church leaders have been debating the use of video cameras in their places of worship for years, but recent events have renewed interest in the idea. Video surveillance can be an effective way to deter crime, capture criminals, and keep worshippers safe, but it also raises privacy concerns. Ultimately, the decision of whether to install video cameras in churches must be made on a case-by-case basis, weighing the benefits against the risks.
To learn more or book a free consult, contact Security Video Technology (SVT) today.  We are a nationwide security solutions contractor and security surveillance integrator. Security Video Technology (SVT) is a nationwide security solutions contractor and security surveillance integrator. We are based out of the greater New Orleans area and service clients primarily along the Gulf Coast Region: Mobile, New Orleans, Baton Rouge, Lafayette, Gulf Port, and Beloxi.